We offer all services you will need for your vehicle...
Replacement Car...
In case your car should be stay overnight in our premises, we provide (upon request and prior communication) free of charge …
replacement car
transfer to and from our workshop
In our garage establishment we also provide a pleasant waiting area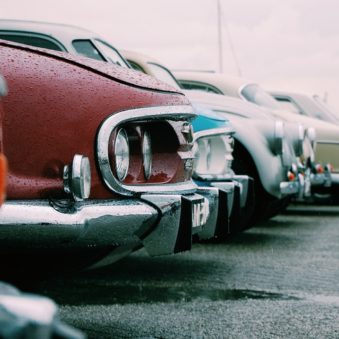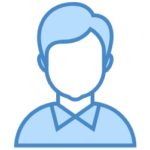 U slučaju da se Vam se pokvari auto, toplo Vam preporučujemo auto servis HELLAS AUTO SERVICE, vlasnik je Lefteris, koji je jako srdačan.
Popraviće Vam auto brzo, kvalitetno i profesionalno a najznačajniće i jeftino.
U našem slučaju nam je obezbedio i auto na korišćenje na dva dana dok nisu nabavili i rezervni deo.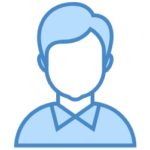 Danke schön! ohne Termin habe ich 3 Stunden gewartet aber es hat sich gelohnt.
In der Tat, Bewertungen sind in Ordnung, war das Kriterium, für das ich sie wählte. Ich habe ein Problem mit der Servopumpe (Umstellung auf einen autorisierten Service in Deutschland) und ein älteres Problem gelöst.
Professionelle Mechanik im wahrsten Sinne des Wortes. Sie arbeiteten mehrere Stunden am Auto und der Preis lag bei 20% von dem, was ich erwartet hatte. Ich empfehle Sie sehr. Mit freundlichen Grüßen.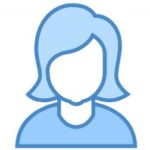 The best garage you can find in Thessaloniki area, honest pricing, engineers with amazing technical knowledge, helpful and friendly personnel overall.
Definitely recommending!
Special offers in order to get to know us...